Christmas at Lavender House Pwllheli
A sparkly and glitter filled Christmas
There's something very special about Christmas at Lavender House. We have always enjoyed decorating the store with beautiful decorations and twinkly lights. We hand pick items that suit our country/coast setting. Swedish folk designs and Danish simplicity is a favourite look, but we also have sparkle and glitter too. There is nothing better than watching the joy in a customer's face when they are selecting an annual decoration for their tree from one of the many we stock.
We have beautiful door wreaths, garlands, illustrated advent calendar's and cards designed by British Designers. We have baubles, reindeers, Father Christmas's and angels. We have lots of large glass tastefully lit battery operated items that are safe to be left lit on a mantelpiece, in a  window or porch. We have twinkly lights from table to mantle, candles too. Autumn through to Christmas for us is all about lighting up the darker evenings and chasing the shadows away.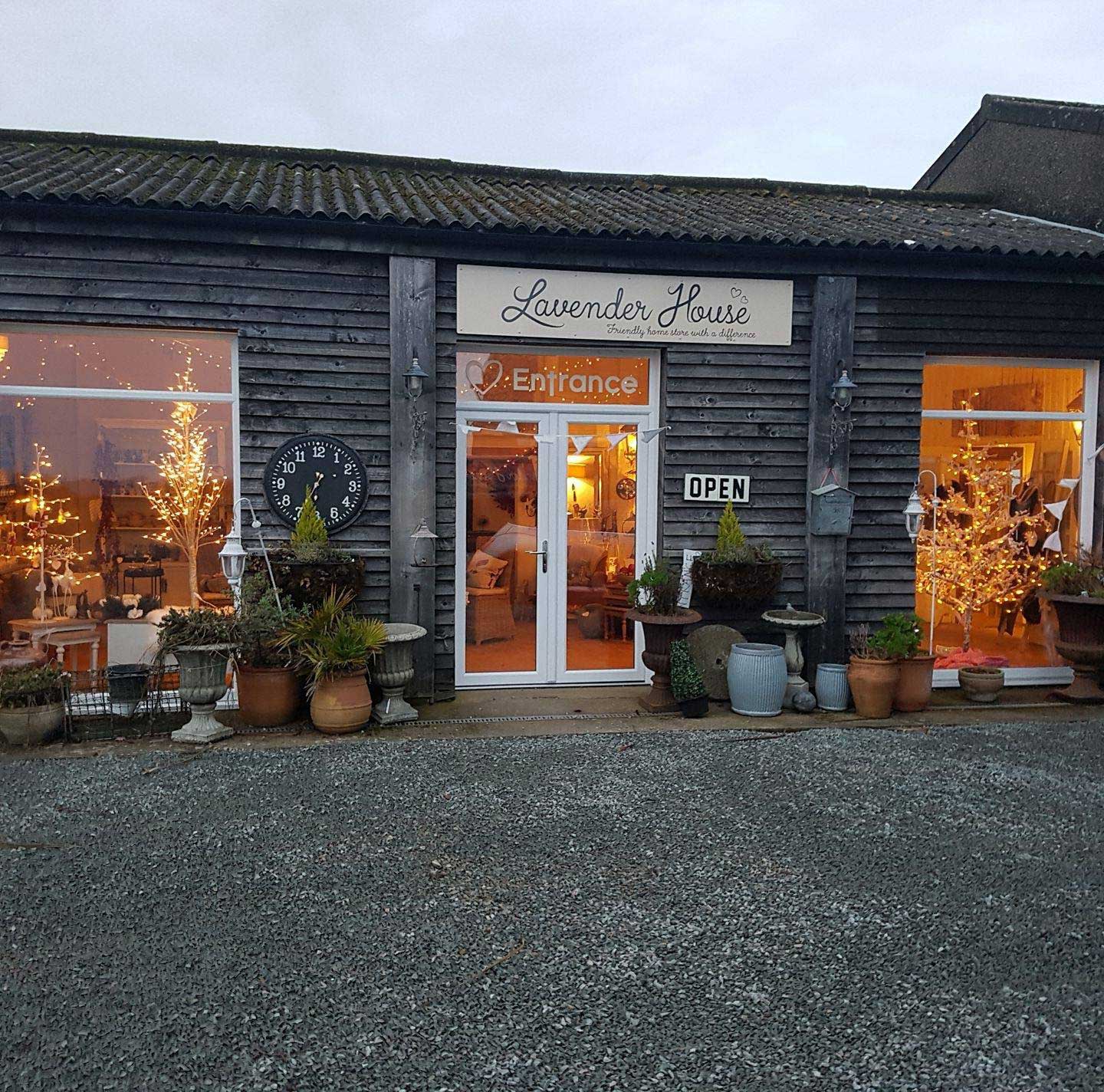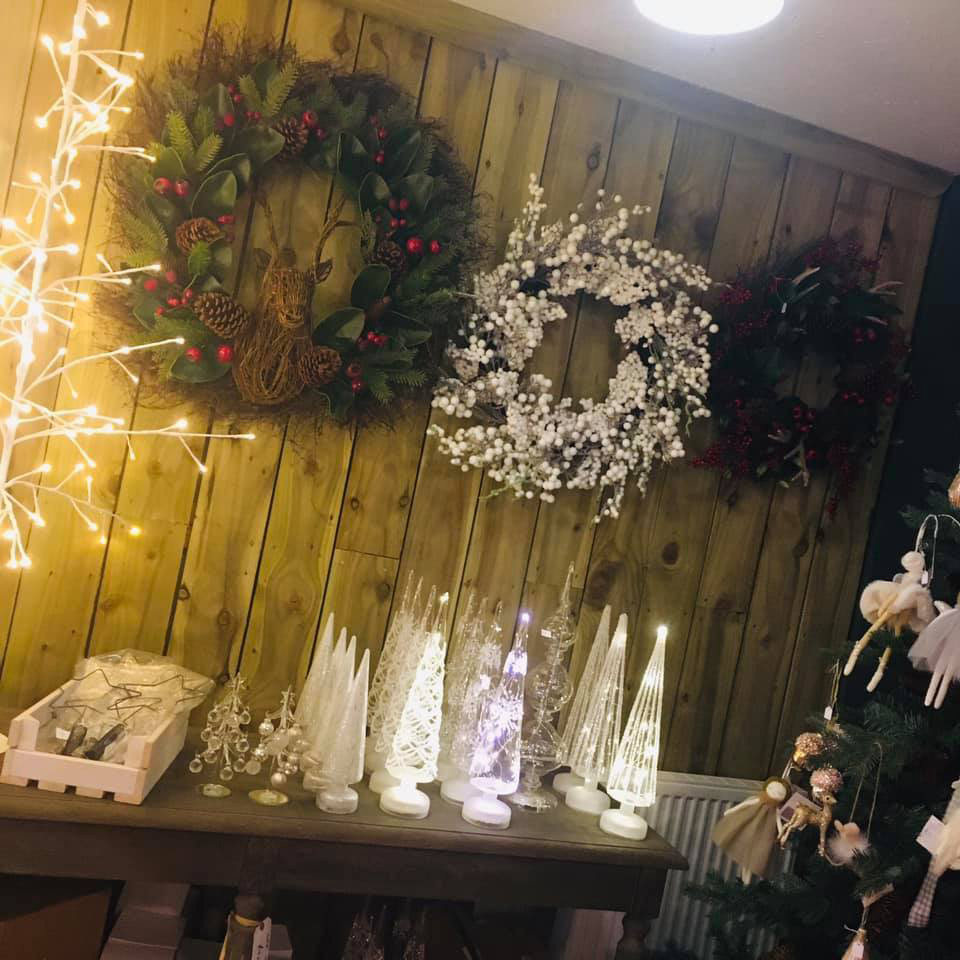 Christmas collections showcase on Facebook for all
Annually we hold a Seasonal event in Store a weekend in October half term, where we come together with customers, to share a drink or two and some yummy nibbles. This October event showcases our Collections of Christmas items and gifts and allows us to say cheerio to those cherished customers that leave us until Spring.
This year due to restrictions we have had to sadly post pose until 2021. However we are presenting live shows on Facebook where you can watch from the comfort of sofa through the Winter and have items sent that you fancy.
Our product range can vary quite quickly, with some popular product lines and styles selling out within a few days.
If you have seen a product in our store that you have now decide to
purchase or you wish to enquire about a product you've
seen on our website, please contact us by completing our Call Back Request Form below.
We will make every effort to re-order or reserve products for either delivery or collection.
All call backs will be within our normal office hours where possible.